«Primorskoe»
Chernozem southern carbonate. The addition of the soil profile is weakly compacted and medium-compacted. Soil profile is not saline. The mechanical composition of the soil is heavy loamy and medium loamy.
Area of agricultural land, ha

771

pH

7,4-8,6

Content of active lime

no more 9%

Feature of a site relief

the proximity of the gulf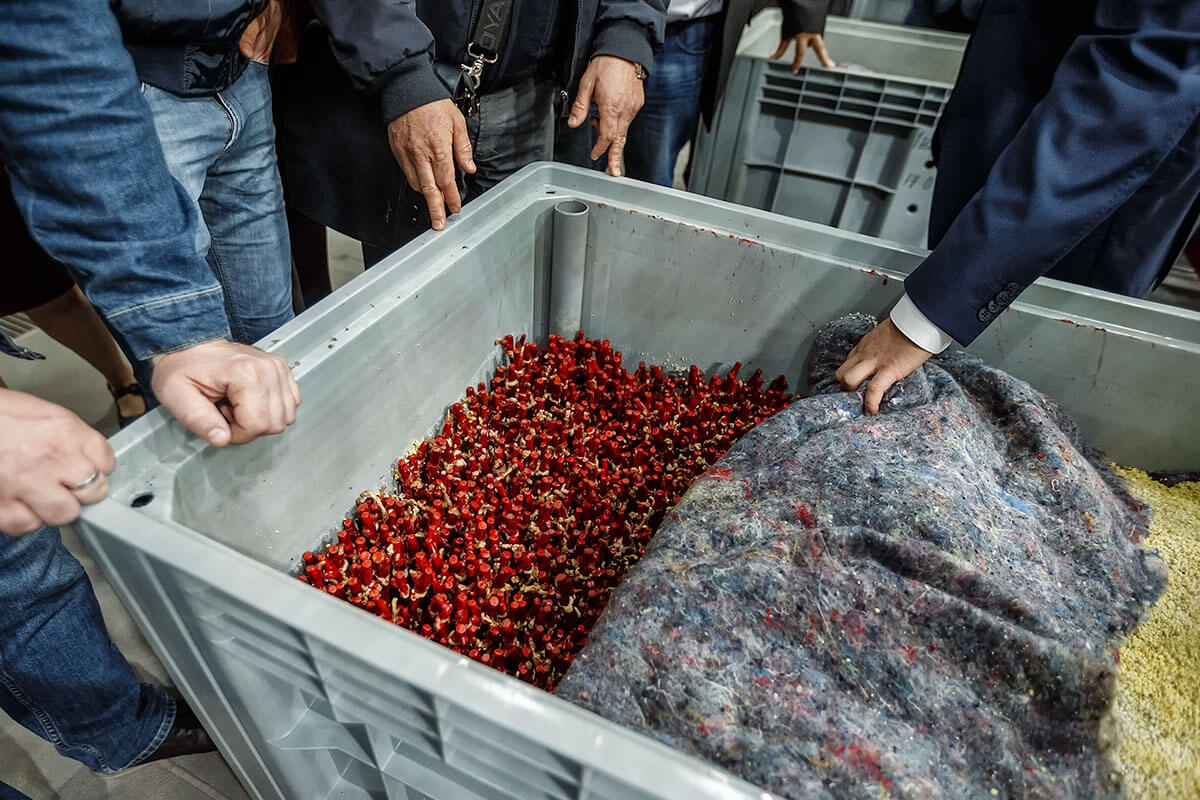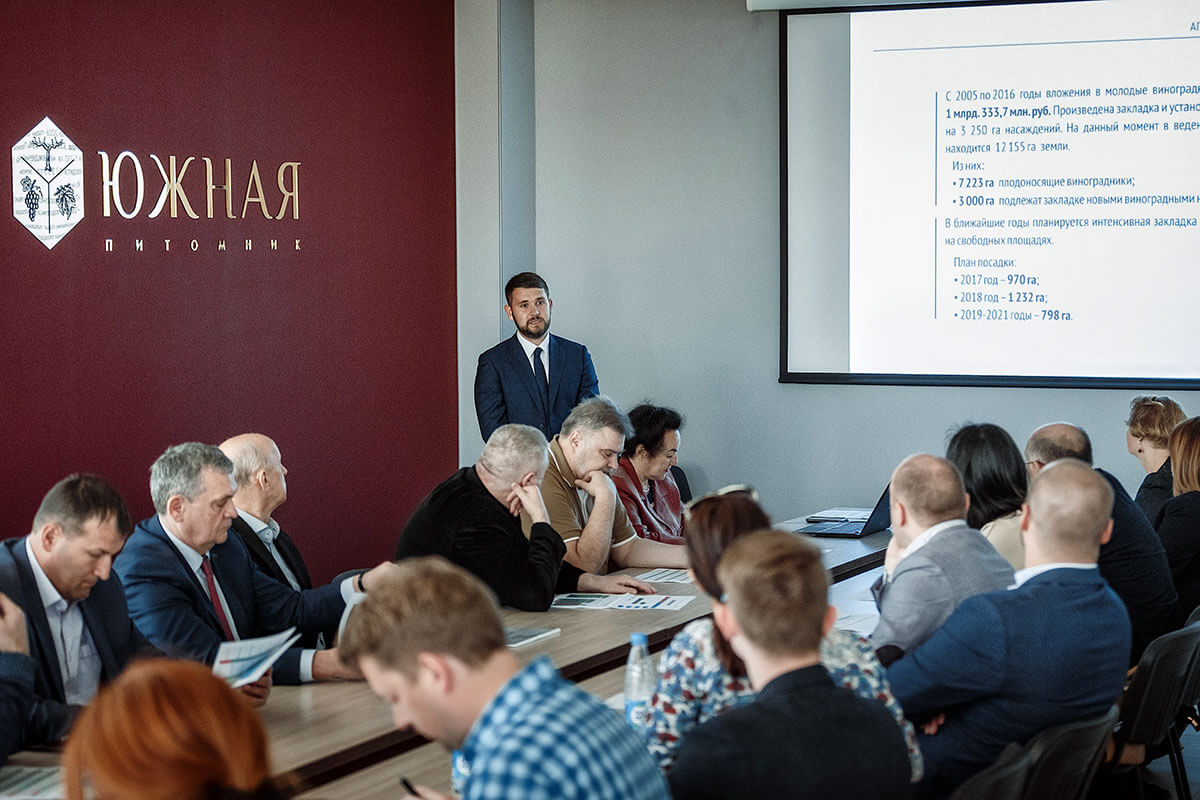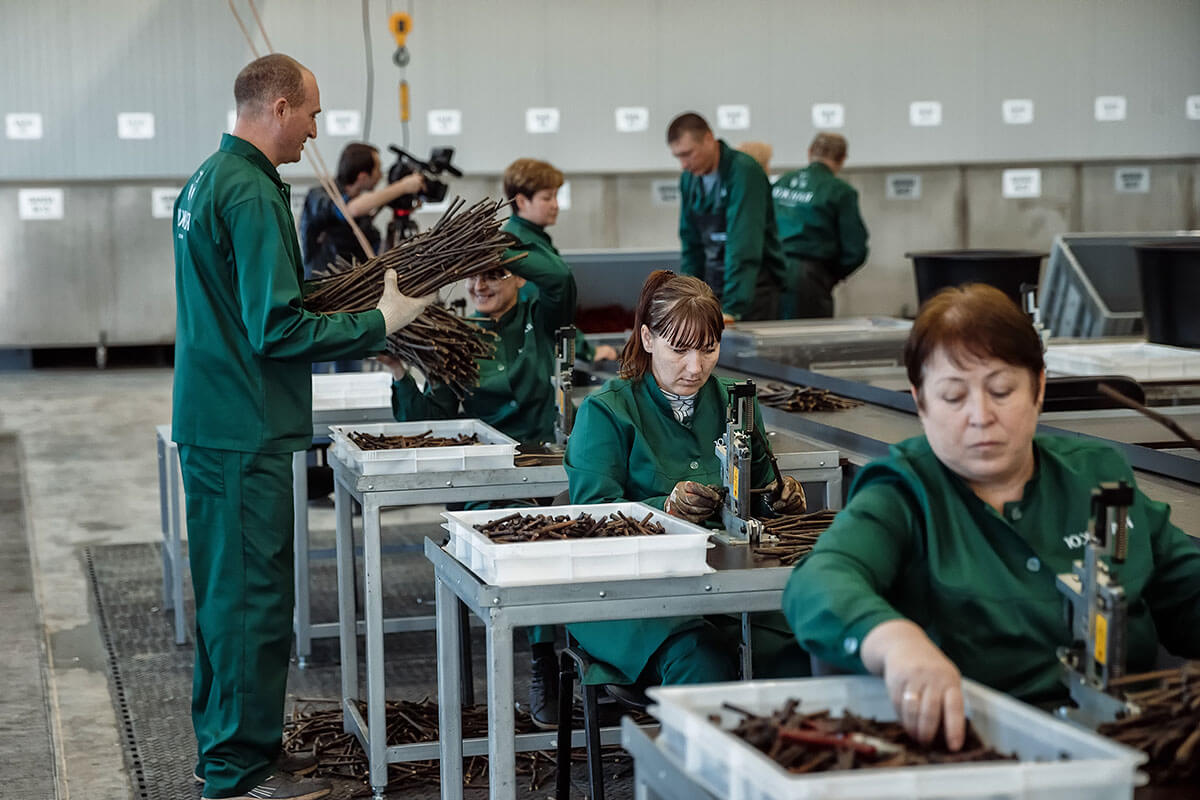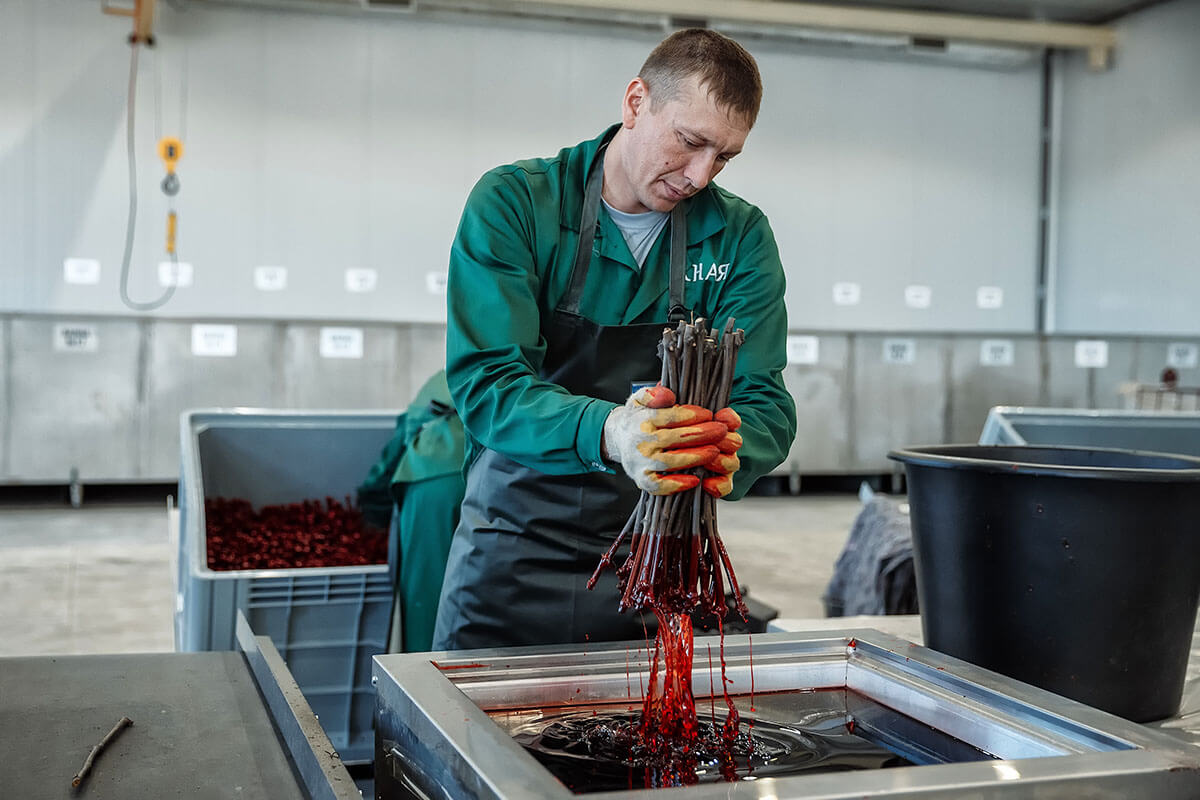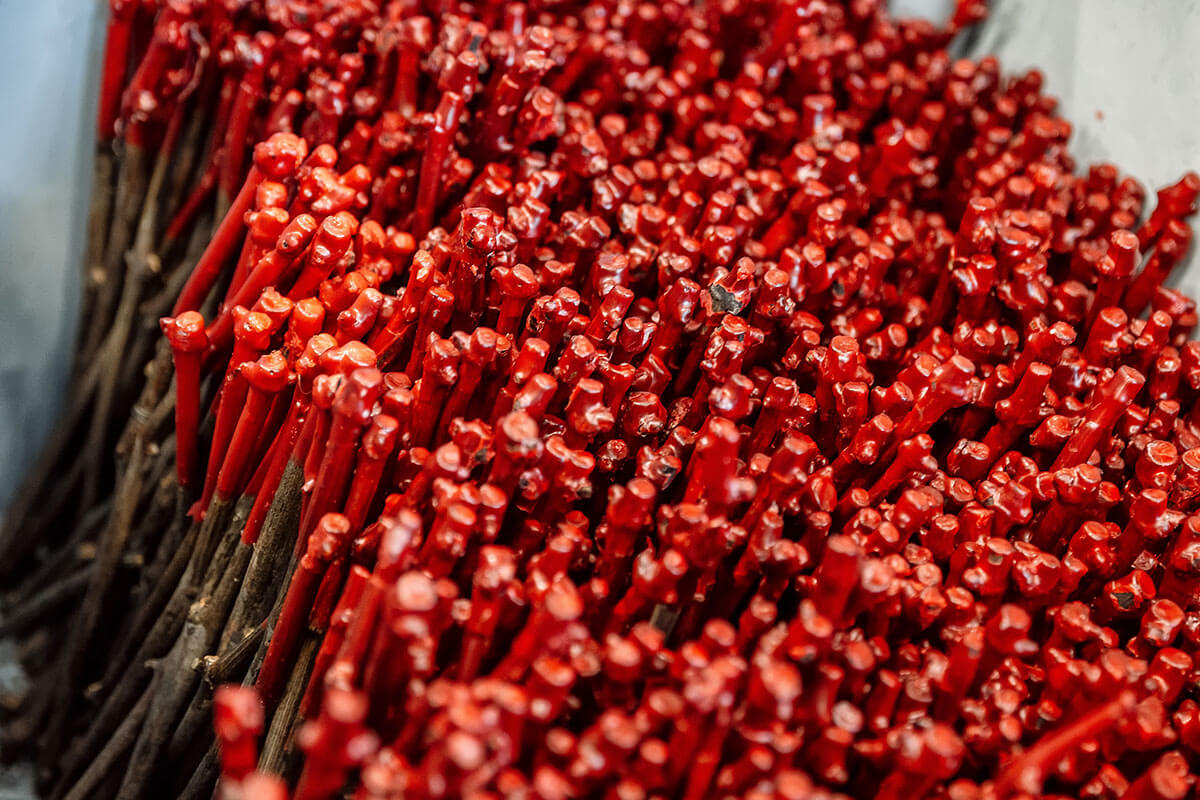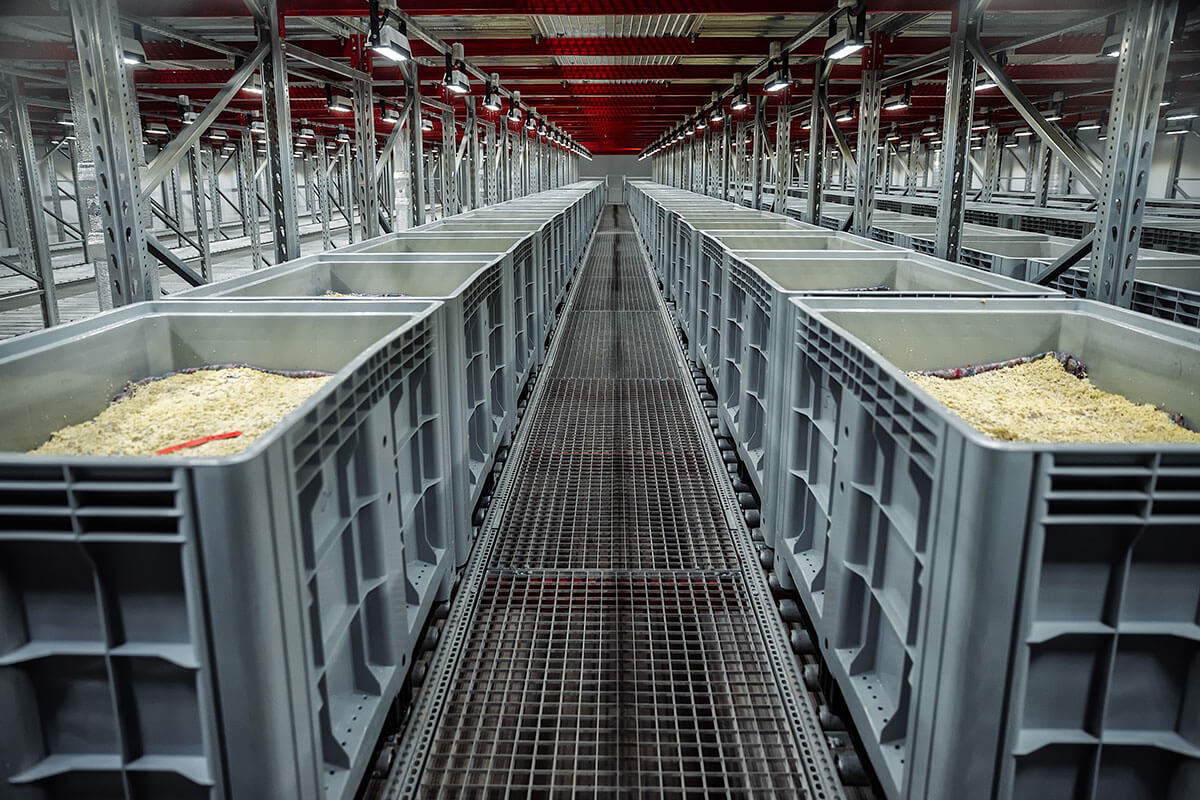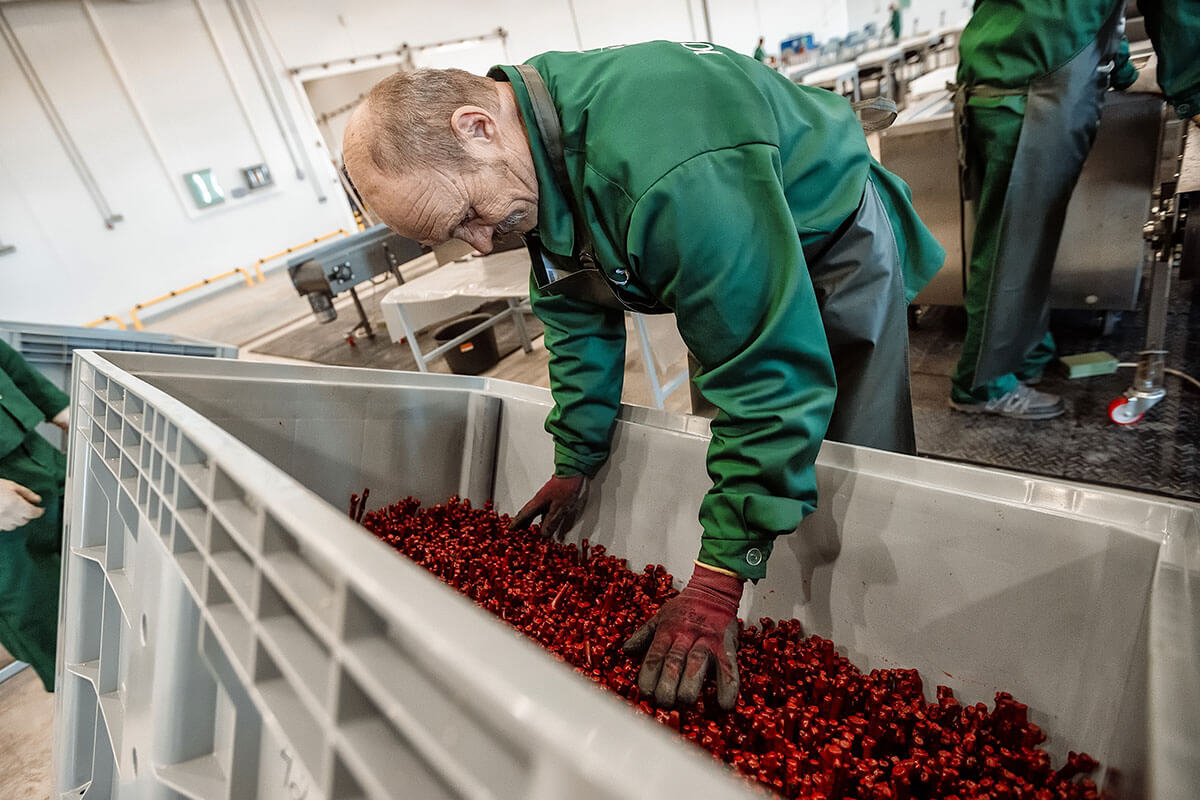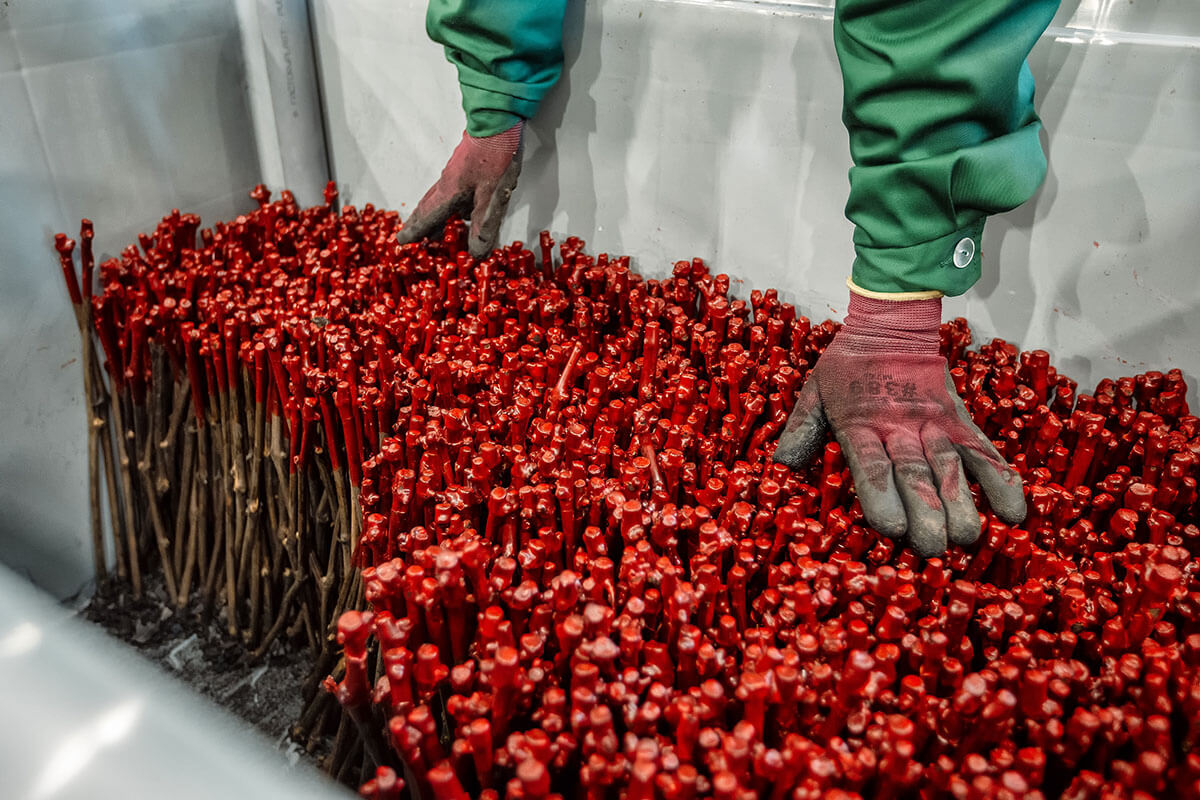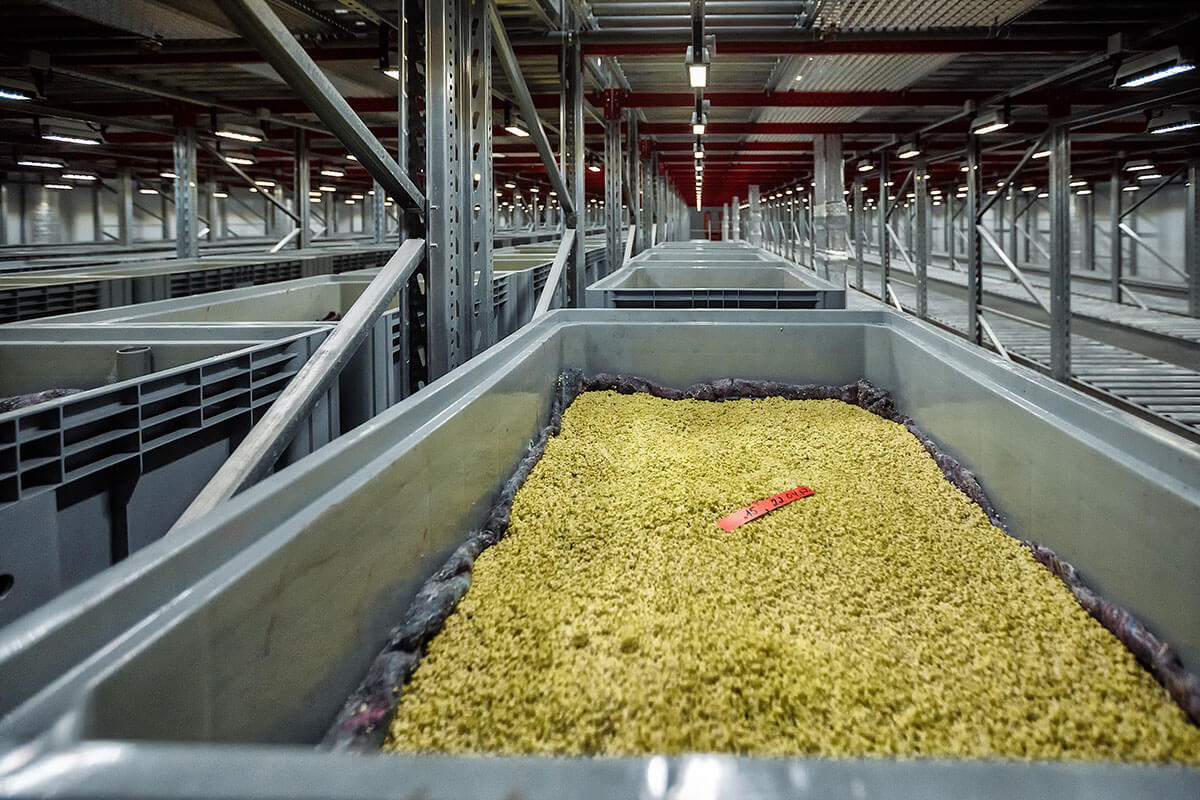 Trip on the tour
Every year the winery "Kuban-Vino" welcomes guests from all over Russia and from other countries, and among them there are many who come back here again and again and recommends this unique place to their friends and relatives.
For our guests, various variants of routes and combined excursions are possible. You can register for excursions and tastings in the excursion department of the winery "Kuban-Vino" by phone +7 (989) 839-57-00, +7 (861) 489-16-66, sending an application for mail demyanenkonv@kuban-vino.ru or leaving an application on the site.
enroll